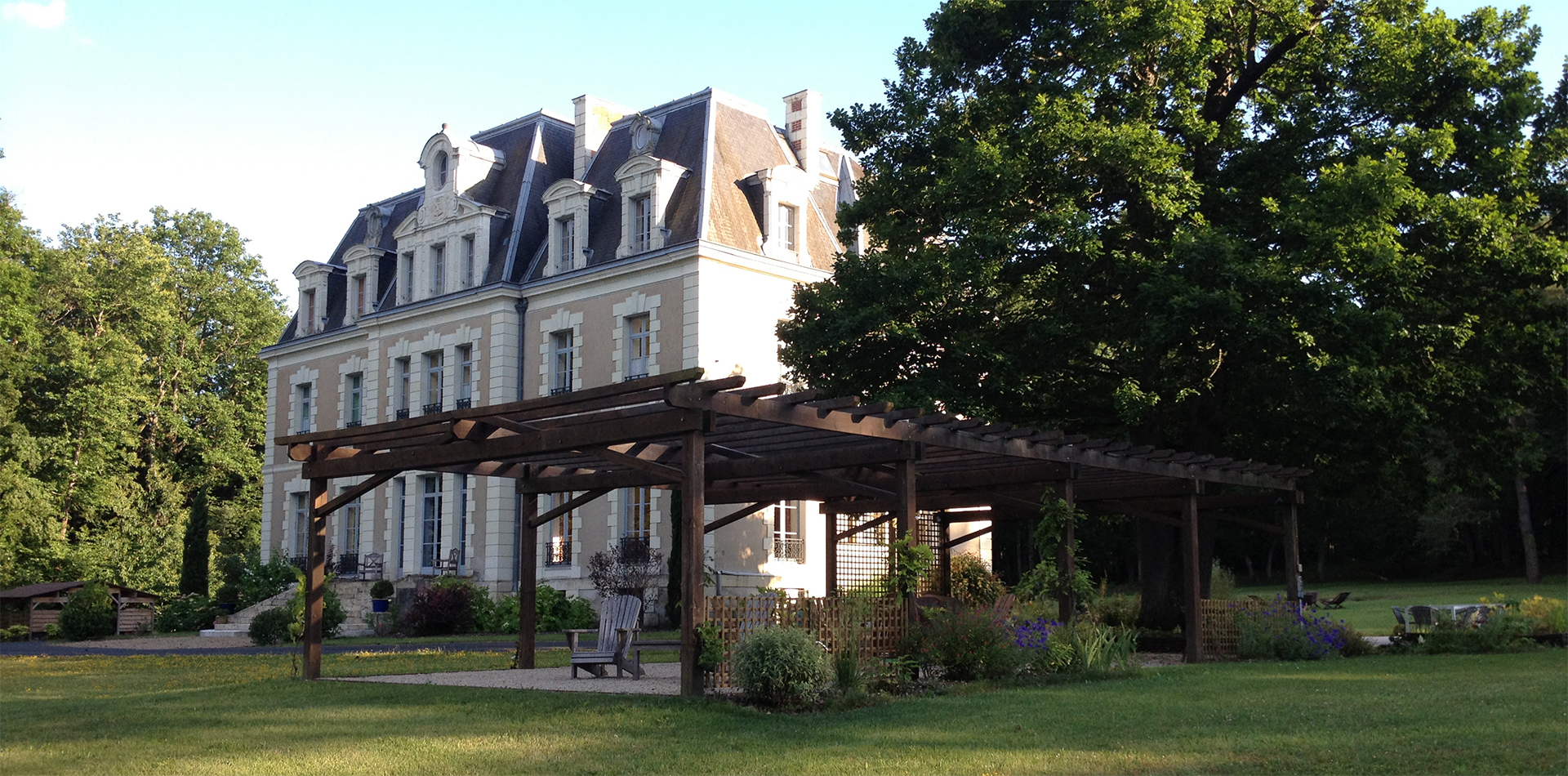 A supremely peaceful hideaway
in an enchanting landscape
The Château des Essards is situated at the edge of the Loire – Anjou – Touraine Regional Nature Park, at the entrance to the vineyards of Bourgueil, Chinon and Saumur, close to the sights and monuments of the Val de Loire. Nestling in an immense forest area traversed by bridle paths, this gracious residence looks out over a pleasant river valley lined with antique water mills.
5 rooms reserve outlines on a
luxuriant nature
In this restful environment, the Château proposes 5 charming, elegant and cosy guest rooms (including 2 suites). The rooms offer views over the luxuriant surrounding greenery which you will never tire of. Evening meals available – Please let us know the day before.
receive in a warm and
comfortable atmosphere
At the edge of the Regional Natural Park Loire – Anjou – Touraine, near the vineyards of Bourgueil, Chinon, Saumur, near the sites and monuments of the Loire Valley.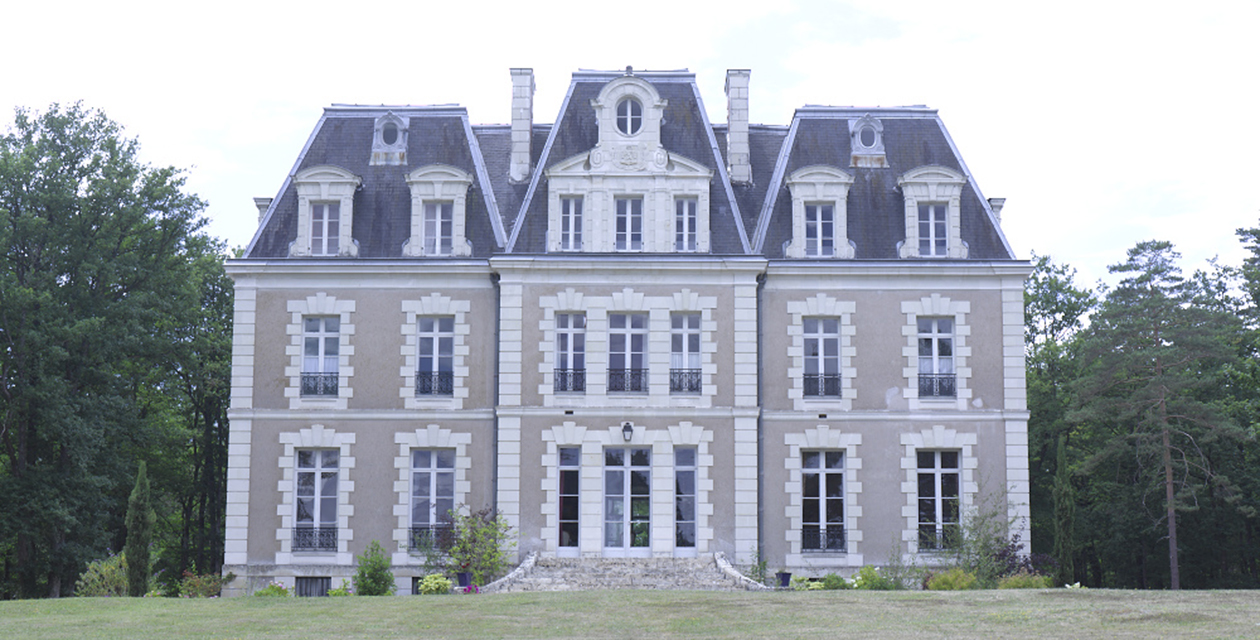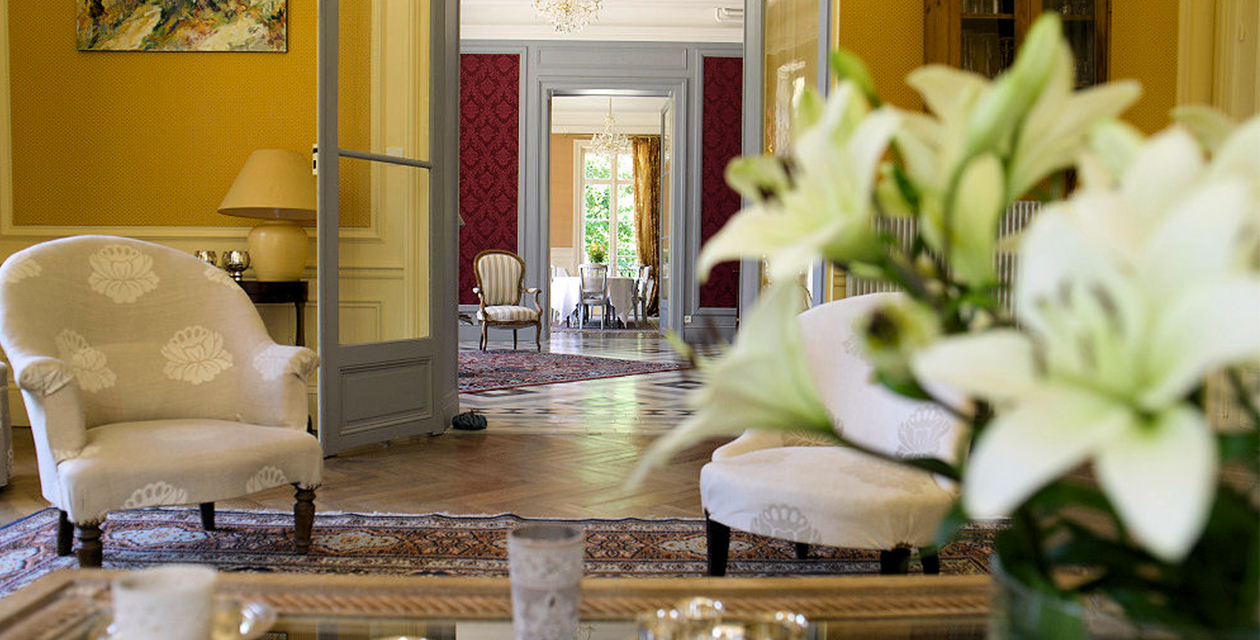 for more informations, contact us
TEL-FAX + 33(0)2 47 96 94 60
MOBILE +33(0)6 73 18 16 51